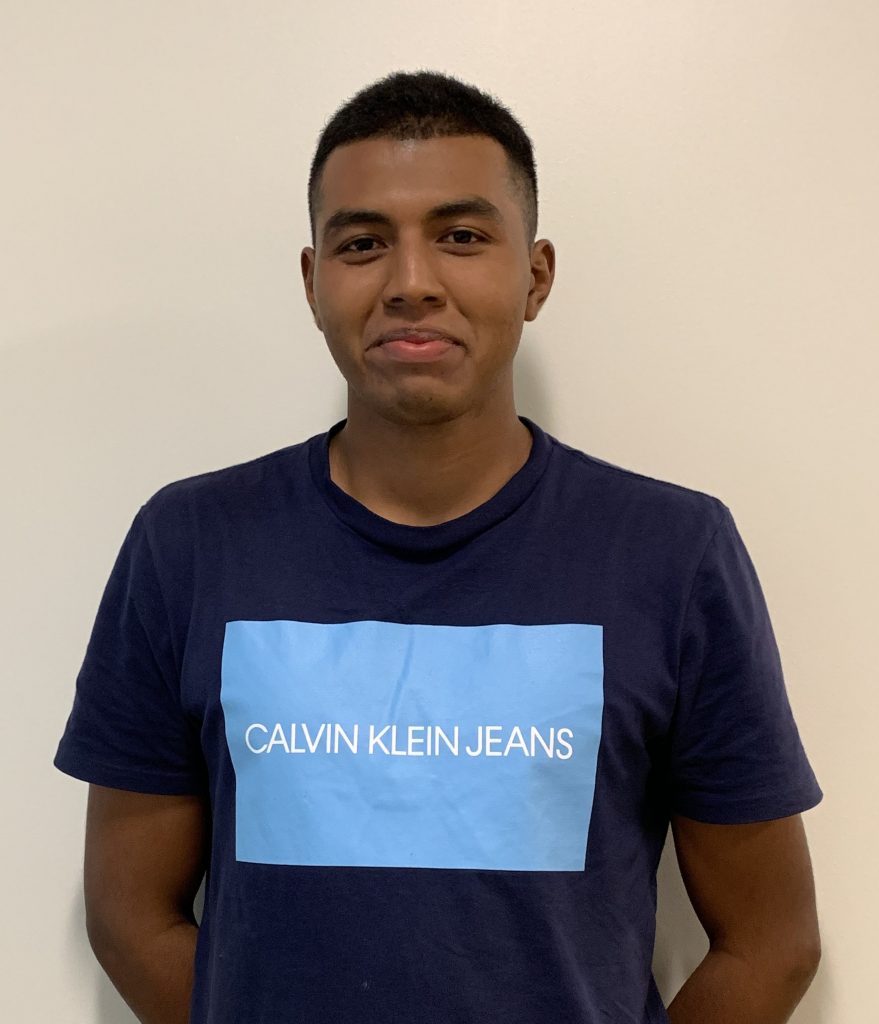 I work with the Kinder students. The students call me Señor Gabriel.
I am from El Salvador. I am in my 5th year of school studying to receive a degree in English.
During my time here in I want to learn about the culture. During my time at Adams, I want to learn teaching techniques and strategies.
Here are a few fun facts about me:
I play soccer
I really like amusement park rides
I like to eat healthily
I like video games