Family Directory
It's not too late to join! Please add or update your information in our family directory.
Announcements
Click HERE for SPPS District updates on return to school, starting February 1st (K-2 students) and February 16th (3-5th grade students)
Principal Sahli hosts Town Hall Q&A forums for Parents. PLEASE SUBMIT YOUR QUESTIONS HERE.
Tuesday, JAN. 19, 2:00-3:00PM-Returning to in-person learning and VLS update, Link
Thursday, JAN. 21, 10:00-11:00AM, Link
VISIT Our New Adams PTO School Store!!!!
https://escuelaadams.threadless.com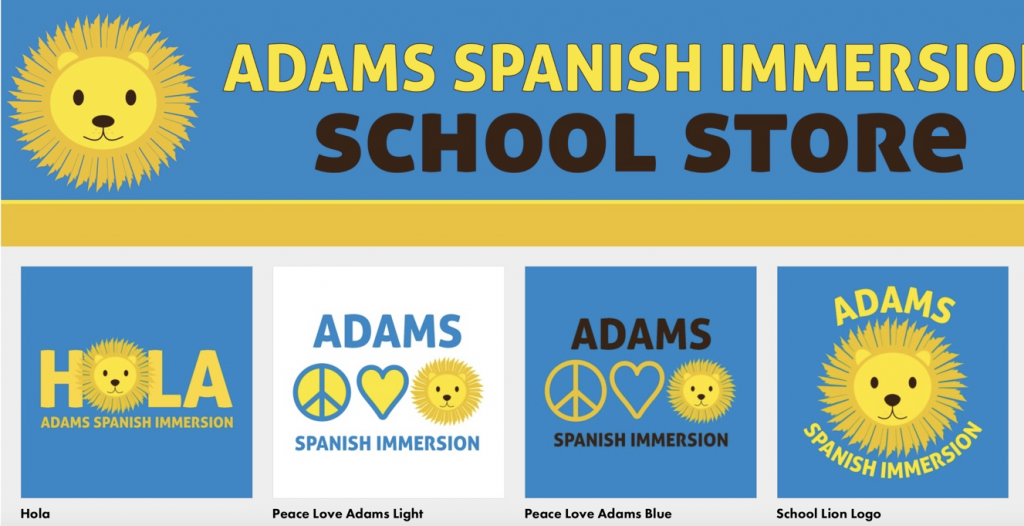 NEXT PTO Zoom Meetings –
Sunday, February 21st, 4:00PM Zoom Link to be provided
Tuesday, March 23rd, 6:30PM Zoom Link to be provided