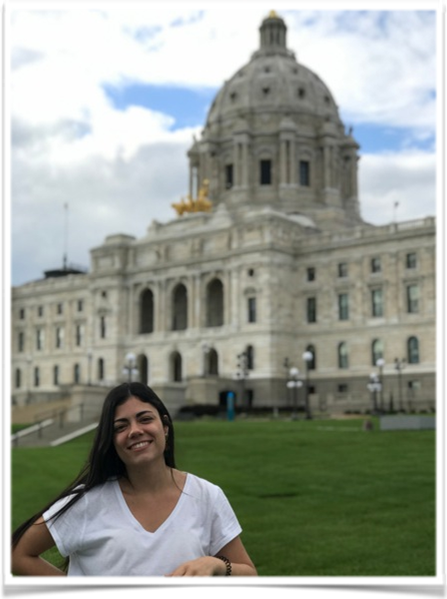 I work with the second grade students. The students call me Señorita Ana.
I am from Valladoid, Spain. In school I studied elementary education. I completed my program and graduated this past June.
During my time here at Adams, I want to learn about different lifestyles, cultures, and approaches to education …everything that I haven't experienced before.
Here are a few fun facts about me:
My favorite food is pizza
I love to travel
It's very easy to make me laugh
I love to dance